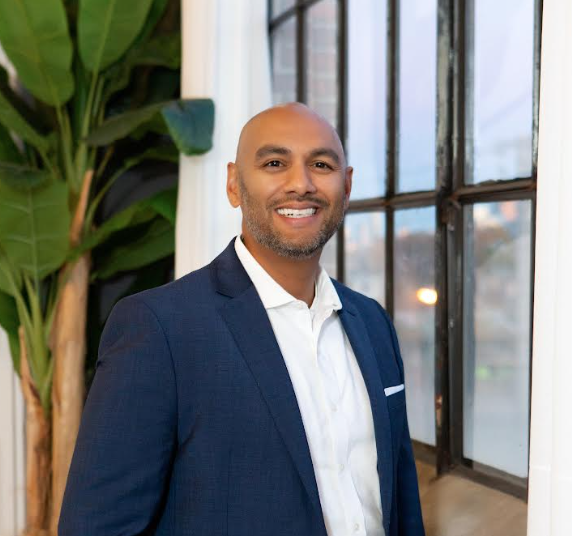 Vince Van Cooten
Owner/Operator, Producer, Videographer, Editor
Meet Vince the owner/operator of LiVECAST. He is a dedicated and accomplished project manager, executive broadcaster, videographer and producer. He ensures each project is delivered on budget and on time to meet brief objectives and reach clients' audiences.  With over 20 years of experience in video production and project management, Vince has a wide range of experience from multi-camera shoots to producing live events to digital and social media publishing. Vince has worked on many projects for the Ontario government and other public sector clients over the years.  Highlights include;  The Canadian Screen Awards, helping launch the Accessibility for Ontarians with Disabilities Act with full compliance on all streams, videos and events.  Live streaming for Honda, the LCBO, City of Mississauga and many more high-profile clients.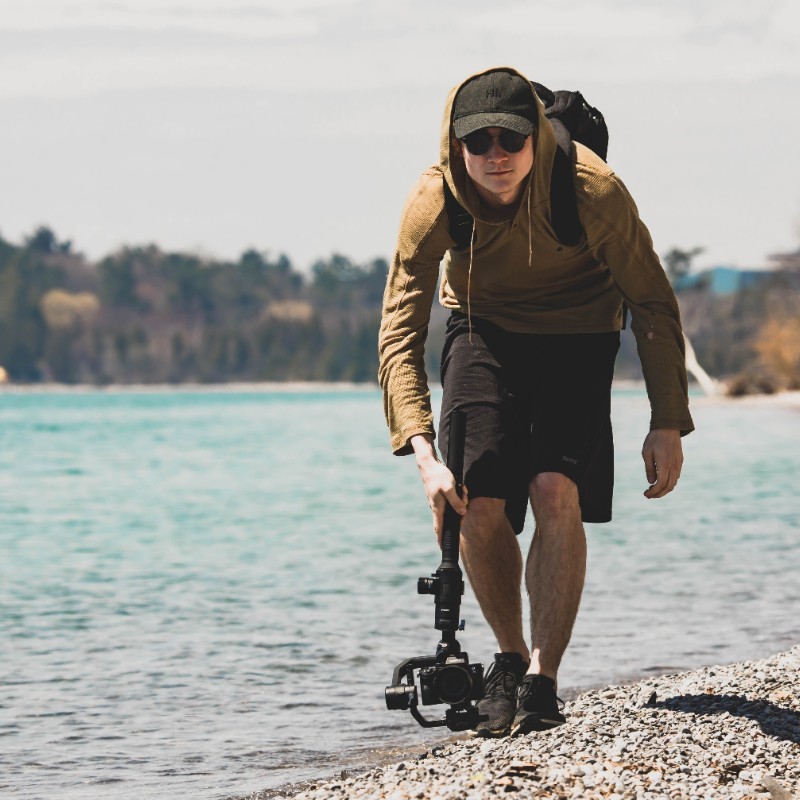 Daniel Wood
Senior Producer, Western Canada
Daniel has over six years experience working in media. He studied Television and New Media Production at Loyalist College where he learned the technical aspects of production and graduated honors. He is an award winning editor and videographer earning awards for best editor, top camera operator and best project. Immediately after he had graduated, he began working at a fishing show where he got my first full time experience working on a production. Daniel is a former camera operator, editor and drone operator for a Global TV fishing show that filmed across Canada. Prior to joining LiVECAST he freelanced for various Toronto productions. In addition to filming and editing video projects, Daniel is lead technician on live stream shows. He has worked on projects for the Ontario Government, TIFF, Tedx, LPGA and Tennis Canada.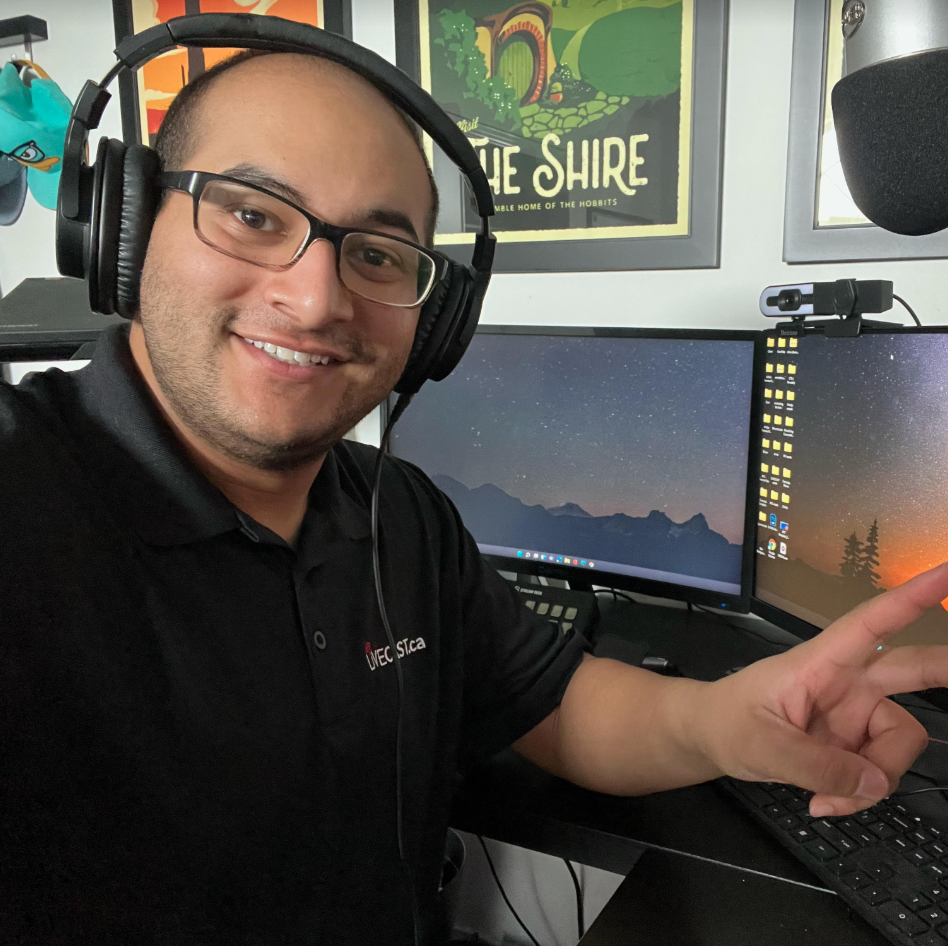 Nolan Van Cooten
Producer
Nolan is one of the newer recruits to join LiVECAST.  Nolan graduated with a degree in Media Studies at Sheridan College. He enjoys outdoor activities such as hikes in the summer and snowboarding in the winter. He  wants to travel more often and explore more of Canada.  In his spare time he goes from behind the camera to in front of it in his own personal twitch stream where he gives commentary and chats with his audience.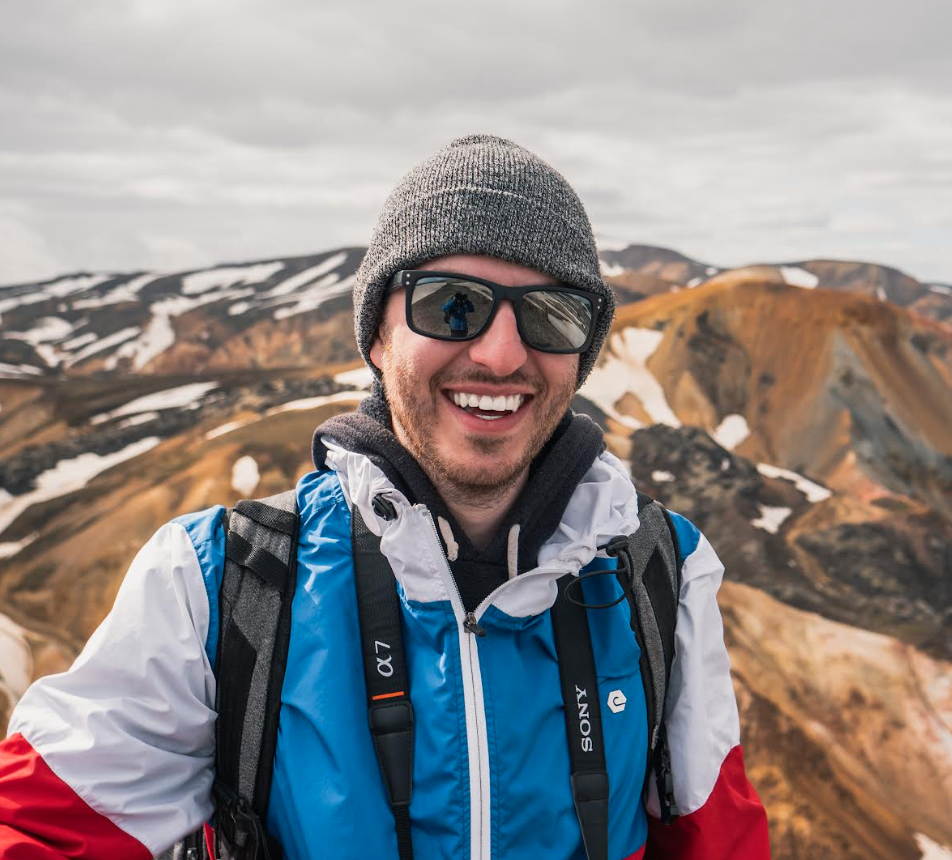 Olivier Lemieux
Producer
Olivier is a bilingual employee for LiVECAST. He graduated from Concordia University with a Bachelor's in History, specializing in Asian history. His specialization pushed him to work in Asia, where he discovered his passion for the production world. From there, he started his own freelance company, worked and travelled across the globe, and met us at LiVECAST. He has 5 years of experience in freelance photography and videography. He has worked on many projects with wellknown companies, so he will be able to cater to all your needs.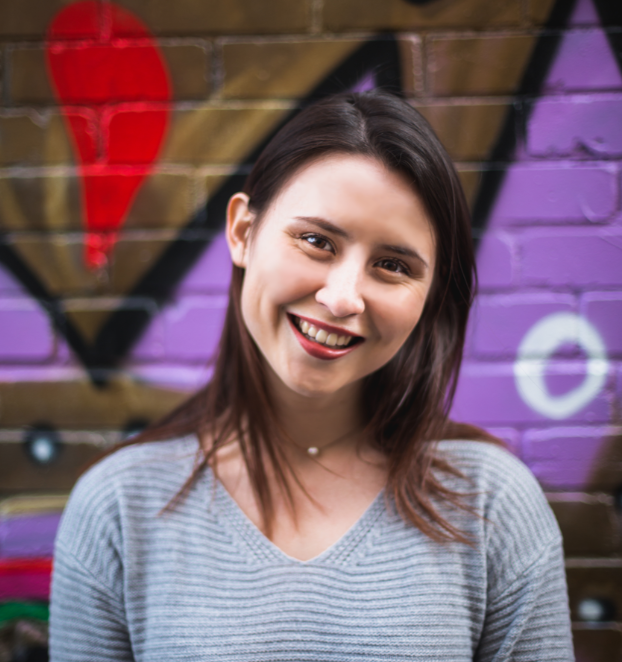 Kes Agnew
Video Editor, Motion Graphic Designer
Kes uses professional video editing software to piece together footage to create meaningful and cohesive, with the addition of music, colour-grading and visual effects. Kes has been in motion graphics and editing for 5 years. She graduated from Ryerson University in Media Production. Over the last few years with LiVECAST, Kes has worked a variety of videos and motion graphics including award shows, logo animation, animated character videos , sizzle reals and more.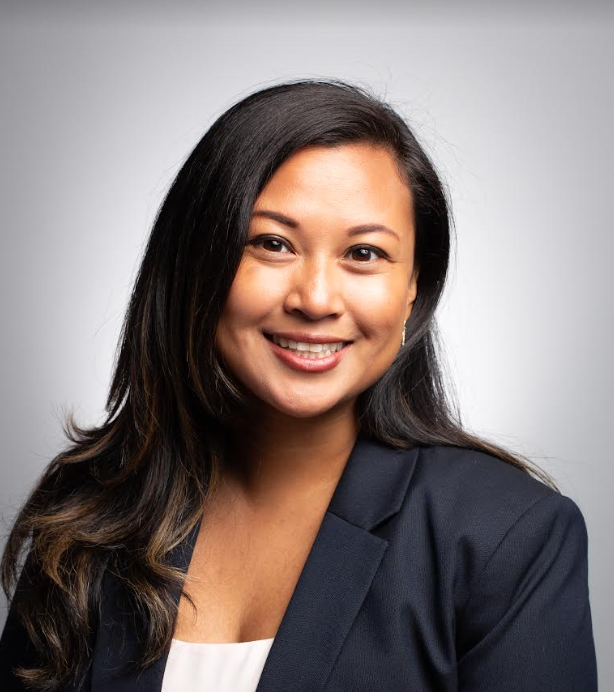 Stephanie Vista
Communications Manager, Writer
Stephanie brings her 15 years of Marketing Communications experience to LiVECAST.  She has built her writing portfolio in various industries such as commercial, industrial, residential and professional services as well as technical and consumer products. Stephanie carries a Bachelor of Commerce in Marketing from Ryerson University. With the ability to see the bigger picture, her strong creative ability to conceptualize, design and write copy ensure that marketing collateral clearly communicates the specific message intended for the targeted market.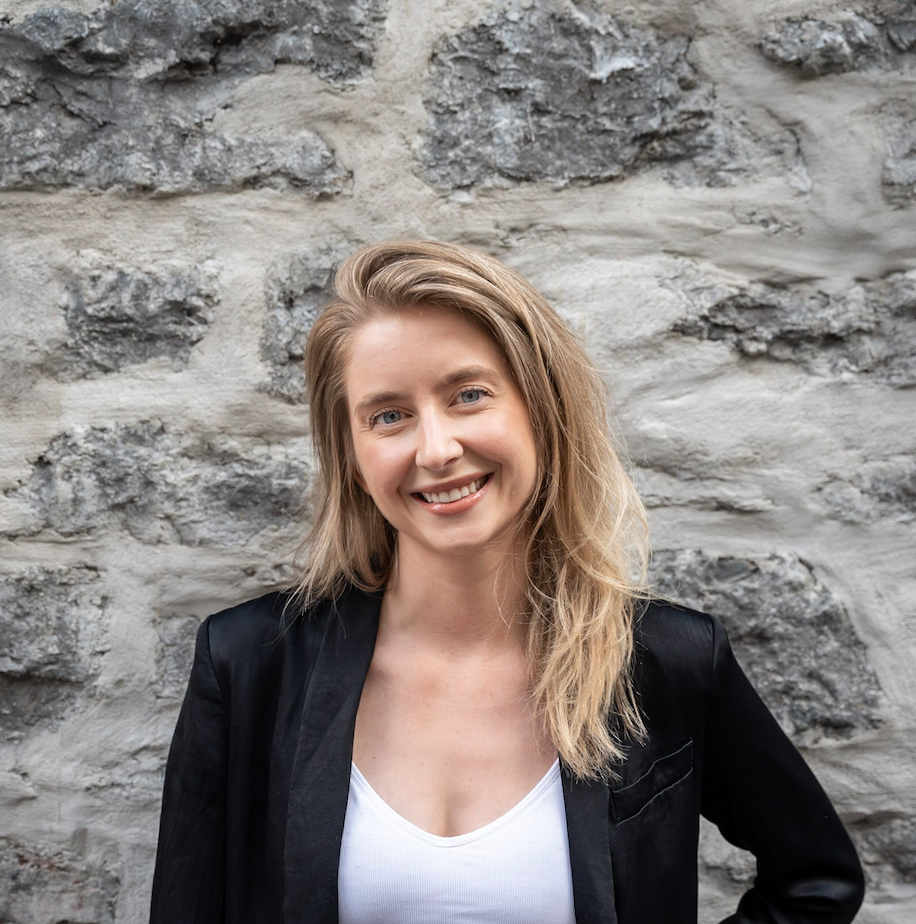 Vicky Theroux
Operations Manager
Vicky is bilingual with over 5 years account service experience in sectors ranging from food and beverage to merchandising to tech. She is experienced in web development and video editing. She is the day-to-day contact for LiVECAST clients and oversees all employee scheduling and resourcing.