LiVECAST
A forward-thinking production company.
Working at the intersection of business, culture, and events.
Contact Us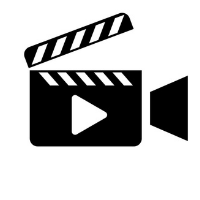 Video Production
Video production and videography services include: Live events, social media, motion graphics, corporate videos, event coverage, multi-camera 4k shoots, instructional videos, motion graphics and more.

A creative approach.
We offer high-quality solutions that are customized and comprehensive at competitive prices. Our dedicated and accomplished team works to connect all of your audiences ensuring that each project is delivered on budget, on time, with flawless delivery to the viewer.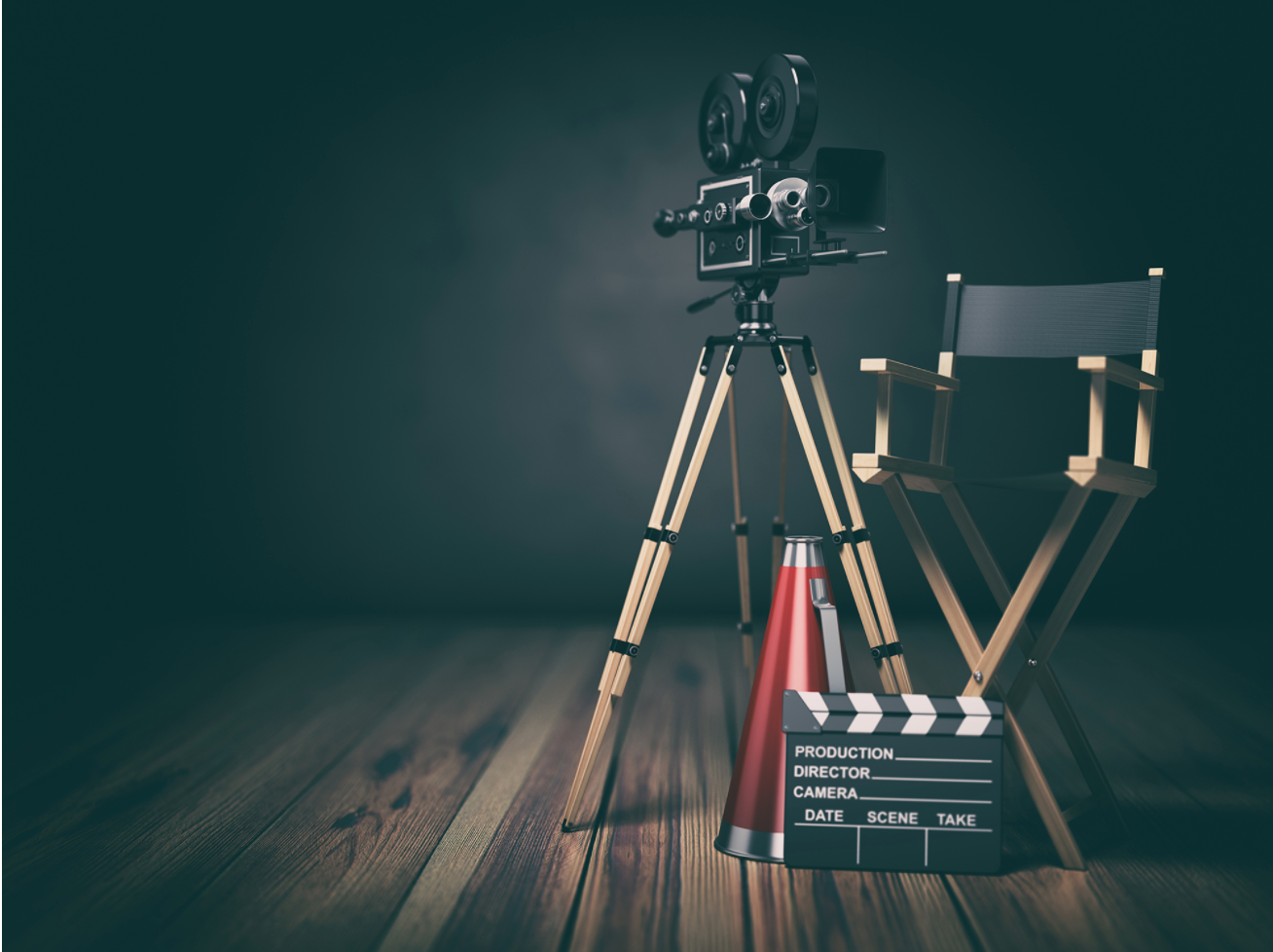 Video Production Services
Live event coverage
Same day on-site editing
4k raw quality
Live video production
Interviews and Press Junkets
Social Media
Captions and Transcription
Motion Graphics and Animation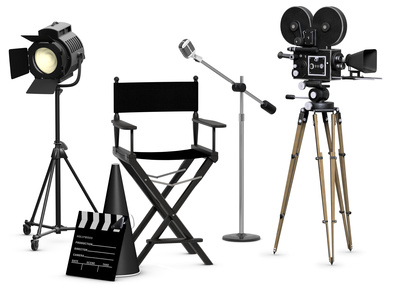 Let's Work Together
Contact us today to book your next project.