LiVECAST
A forward-thinking livestream production company.
Working at the intersection of business, culture, and events.
Contact Us
Live Streaming
LiVECAST provides a wide variety of solutions for every streaming need. From fully virtual to hybrid events, town halls, webinars and social media. Our in-house motion graphics team can also add virtual sets and animated graphics to your streams. Learn more here.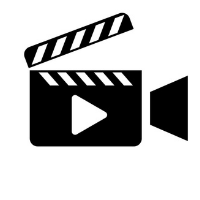 Video Production
Video production and videography services include: Live events, social media, motion graphics, corporate videos, event coverage, multi-camera 4k shoots, instructional videos, LiVECASTs and more.

A creative approach to a technical solution.
Customized comprehensive high quality live streaming and corporate video production solutions at competitive prices by a dedicated and accomplished team. Ensuring that each project is delivered on-budget and on-time to connect all of your audiences.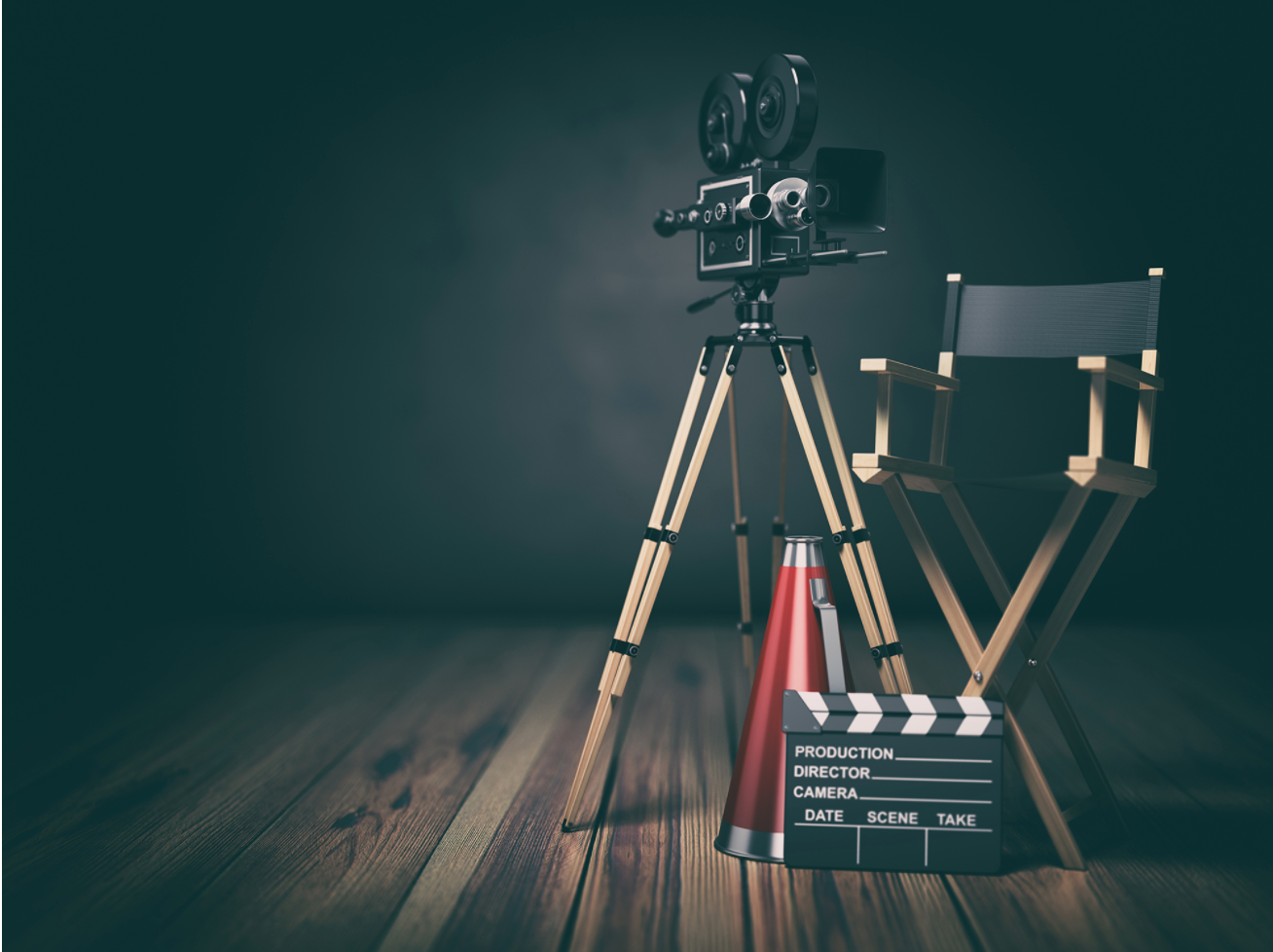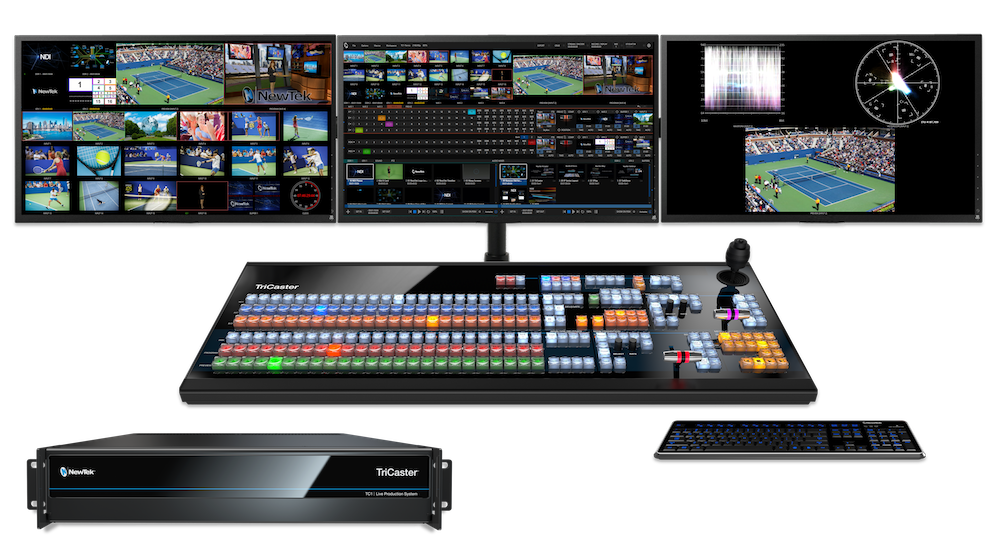 Live Streaming
Fully Virtual or Hybrid
LiVECAST your event via our secure private servers 
Social Media Streaming
High Definition Streaming
Slides, video playback and screen sharing
Zoom, Teams or Webex Calls
Fully redundant backup stream on an LTE internet
Questions sent privately or added chat feature
2 year archive ready within 24 hours
Registration, and password protection
Google analytics, viewer tracking for CPD/CLE credits
AODA compliant (Live or AI captions)
Video Production Services
Live event coverage
Same day on-site editing
4k raw quality
Drones/UAV Shots
Live video production
Interviews and Press Junkets
Social Media
Captions and Transcription
Motion Graphics and Animation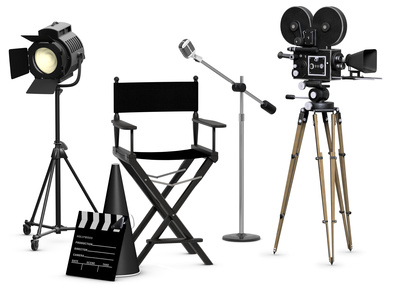 Let's Work Together
Contact us today to book your next LiVECAST.