A forward-thinking livestream production company.
Working at the intersection of business, culture, and events.
Our Services
To serve you better, we have production hubs in Toronto, Montreal, Calgary and Vancouver. 
Live Streaming
LiVECAST provides a wide variety of solutions for every streaming need. From virtual to hybrid events, webinars and social media. Our in-house motion graphics team can also add virtual sets and animated graphics.  Learn more here.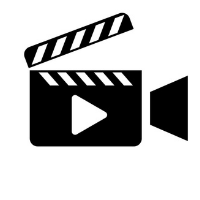 Video Production
Video production and videography services include: Live events, social media, motion graphics, corporate videos, event coverage, multi-camera 4k shoots, instructional videos, LiVECASTs and more.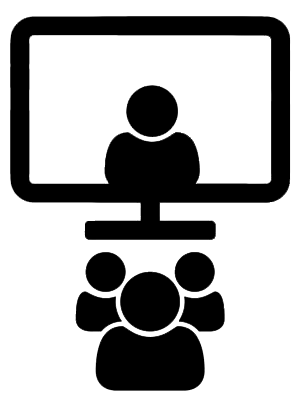 Audio Visual
 LiVECAST has over 20 years of experience in providing technical expertise and knowledge in A/V production for corporate and government clients.  Services include press conferences, town hall meetings and more.

A creative approach to streaming and video production.
We offer high-quality live streaming and corporate video production solutions that are customized and comprehensive at competitive prices.  Our dedicated and accomplished team works to connect all of your audiences ensuring that each project is delivered on budget, on time, with flawless delivery to the viewer.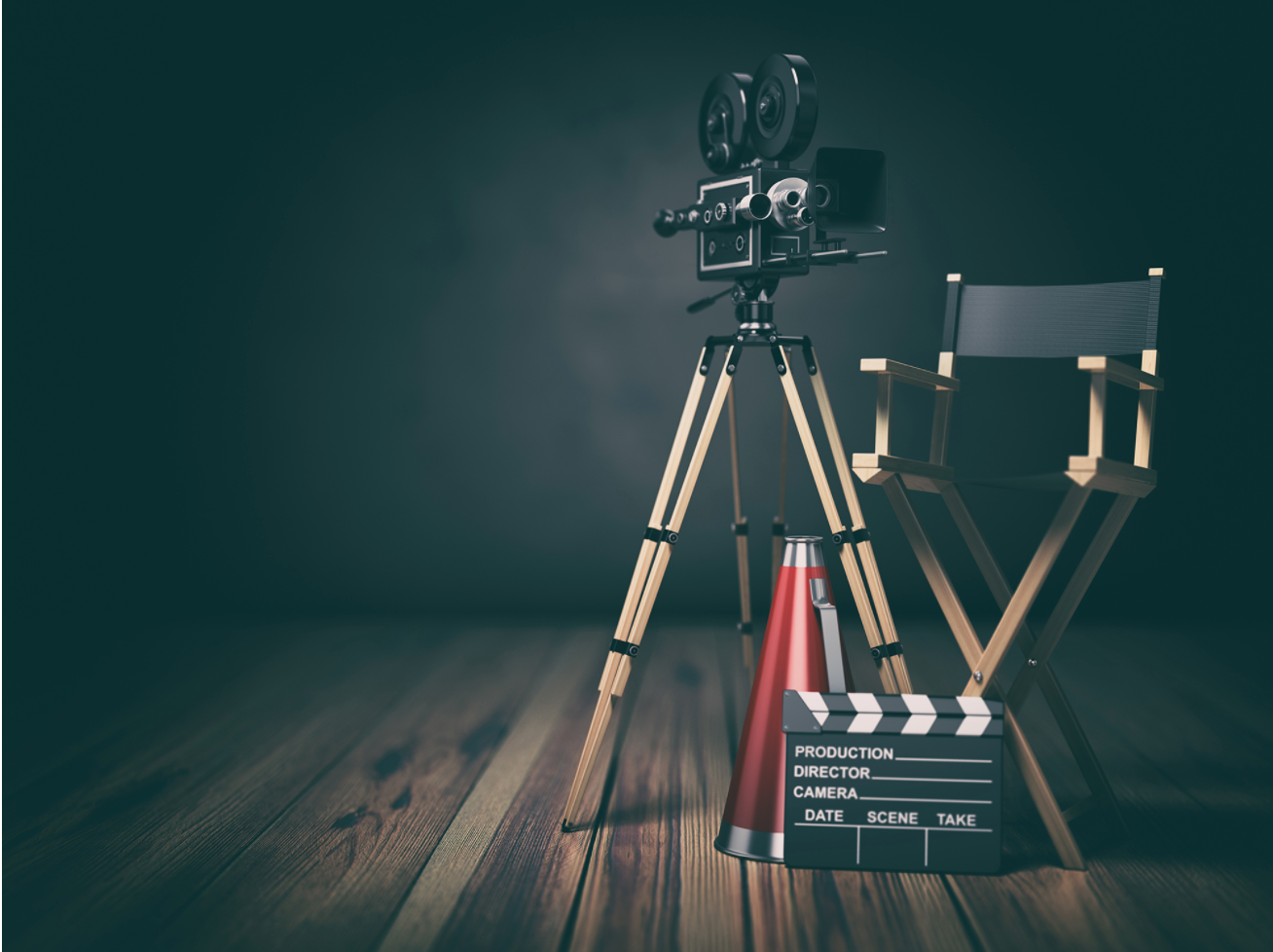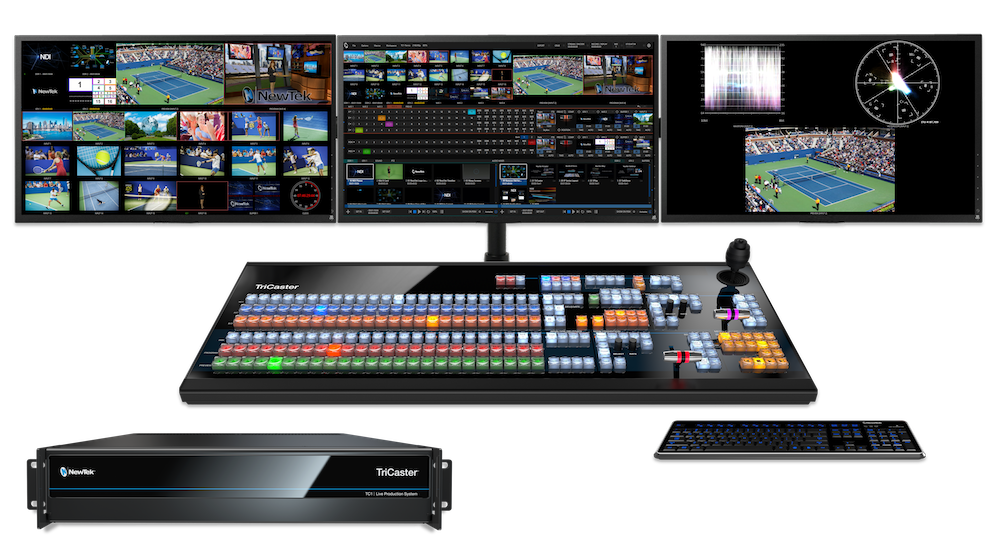 Live Streaming
Fully Virtual or Hybrid
Secure private servers
Social Media Streaming
High Definition Streaming
Zoom, Teams or Webex Calls
Backup Streams and LTE Internet
Private Q&A, Polling, and Chat
Registration, and password protection
Google analytics, viewer tracking for CPD/CLE credits
AODA compliant (Live or AI captions)
Video Production Services
Live event coverage
Story Telling/Documentaries 
Remote/Virtual Recording
Award Shows
Motion Graphics and Animation
Drones/UAV Shots
Interviews and Press Junkets
Social Media
Captions and Transcription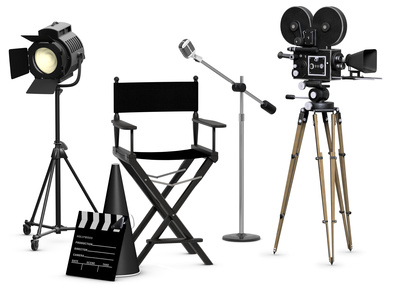 ‪(647) 598-8848‬
info@livecast.ca
We are a CAMSC certified supplier.
Equity, diversity and inclusion are part of our foundation.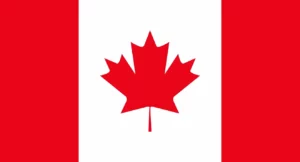 Proudly Canadian Owned and Operated.